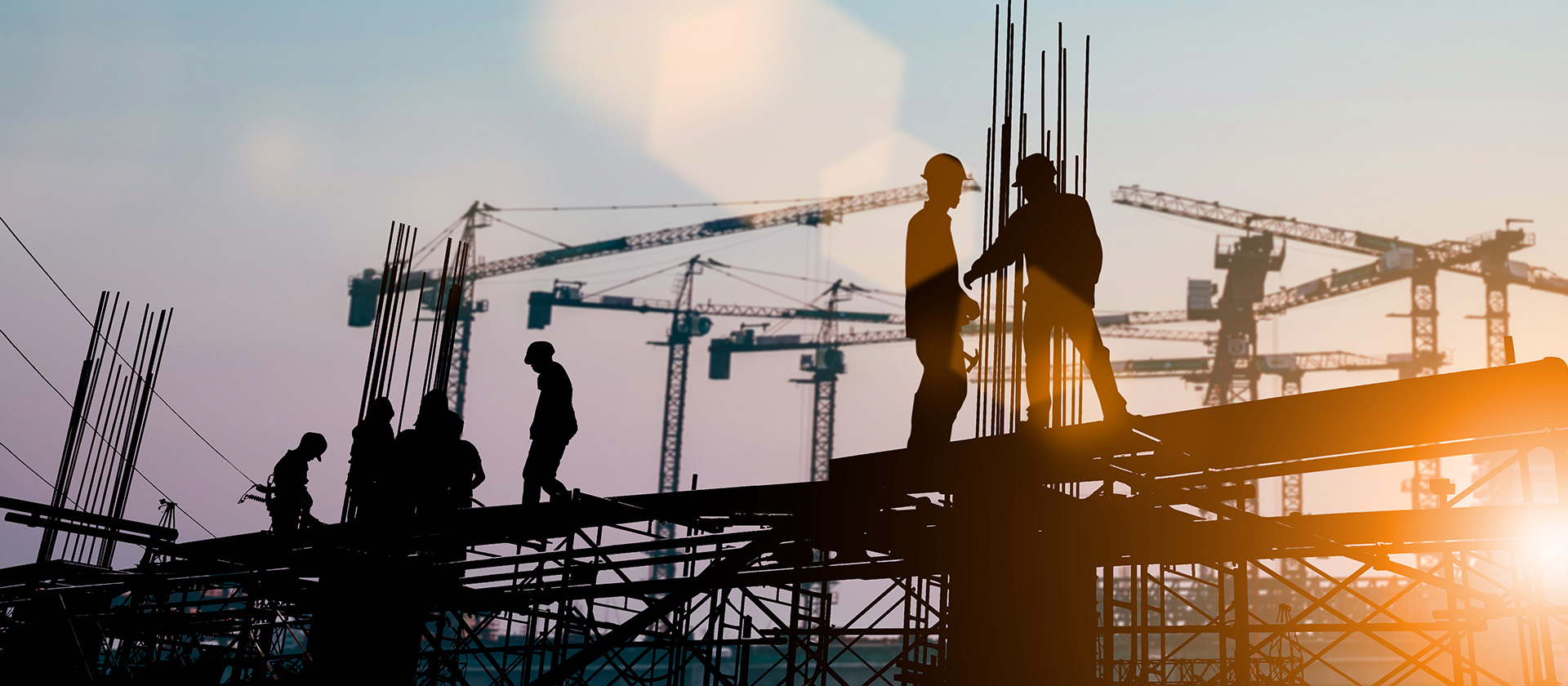 For over 55 years, Alaimo Group has provided engineering services throughout the State of New Jersey and in the neighboring states of Pennsylvania and Delaware. We are one of the few firms that specialize in work for the public sector, thus avoiding any appearance of conflict in providing services to our clients. We consist of some 120 employees, including licensed engineers, surveyors, planners, scientists and architects. These design professionals are supported by technicians, CAD designers, drafters, survey and mapping teams and field services representatives.
Our Engineering and Planning Department staff has extensive experience representing municipal clients, as well as, planning and zoning boards. The firm represents over 45 municipalities and authorities as engineer of record and over 30 planning and zoning boards throughout New Jersey as engineer and/or planner. We have represented numerous municipalities and planning boards in subdivision reviews, site plans, bond estimates, construction inspection, as well as ordinance reviews and updates. Alaimo Group has designed and provided construction administration services for projects with a total estimated construction value in excess of $10 billion dollars. The firm continues to receive engineering and planning awards for its performance on numerous municipal and state projects.
Our services are tailored to our clients specific needs. Alaimo Group offers complete planning and design capabilities covering all aspects of the civil, sanitary, mechanical, electrical and structural engineering disciplines.
Areas of expertise include, but are not limited to, the following:
Architecture

Building Design and Renovations

Civil Site Improvements

Construction Management

Electrical Engineering

Environmental Engineering

Field Inspection Services
Highway and Transportation Engineering

Mechanical Engineering

Permitting

Municipal Engineering

Planning and Permitting

Recreational Facilities

Site Planning and Permitting
Solid Waste Management

Surveying

Structural Engineering

Utilities and Building Services

Wastewater Collection and Treatment

Water Supply, Treatment and Distribution