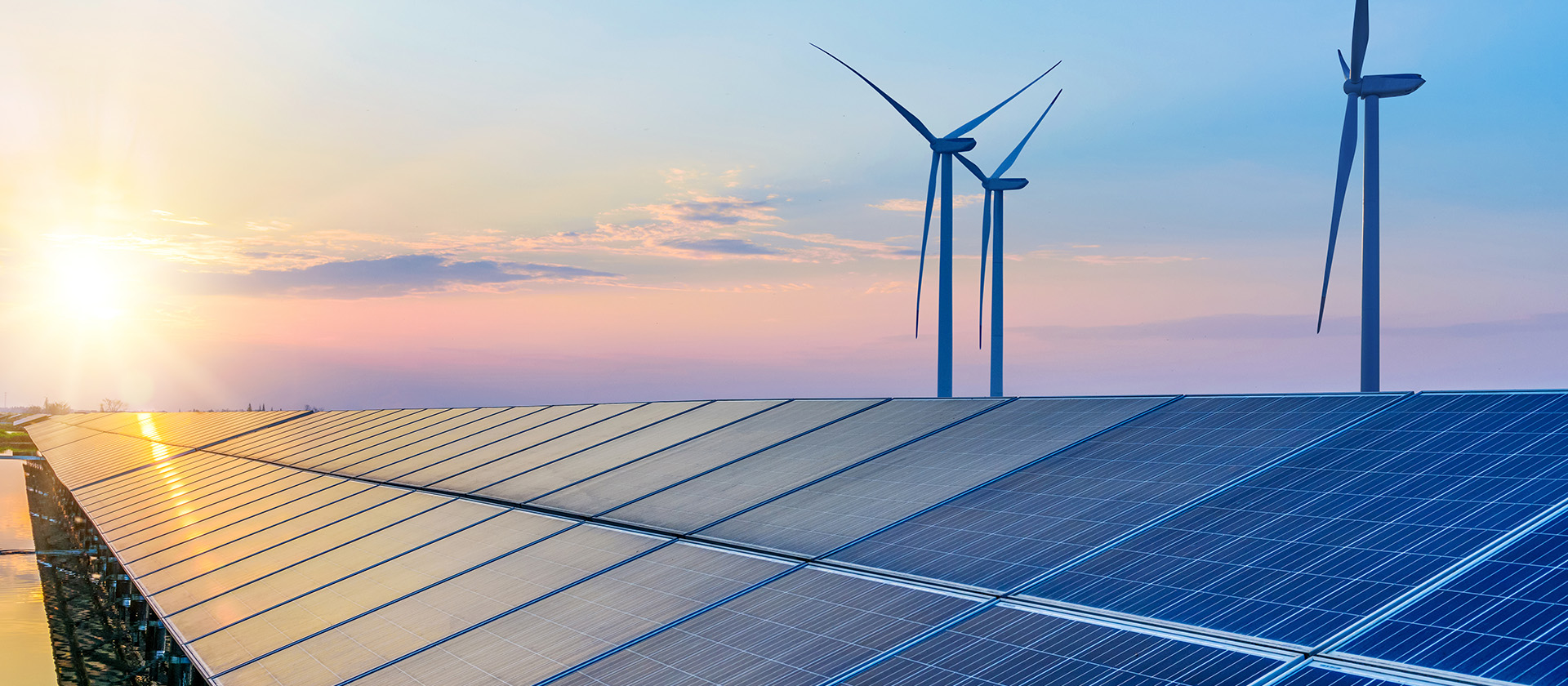 Alaimo Group:
Environmental Services
Alaimo Group is one of the few firms that specialize in the public sector with extensive experience in the field of water and wastewater engineering. As consulting engineer to over one hundred public entities, we are responsible for design documents, cost studies, reports, survey and construction inspection for a broad range of projects, including the upgrading and expansion of existing collection, distribution, and treatment systems as well as new sewage and water treatment facilities. We represent some thirty water/sewerage authorities all over the State of New Jersey and take pride in having served many of these for nearly thirty years.
The Alaimo Group has been responsible for the planning, design, construction management and inspection for the upgrading of entire potable water systems. These projects range from minor upgrading of existing treatment facilities and the replacement of distribution lines, to the construction of new wells, pumping stations, and water storage tanks; major expansion of water treatment plants; and the interconnection of existing facilities to create a more efficient and reliable system. We have obtained water allocation and safe drinking water permits for these projects as required.
Our wastewater system services have included planning, design, construction management and inspection for the installation of new and the upgrading of existing collection systems and treatment plants. Our pipe rehabilitation projects have utilized several types of trenchless repair technologies, ensuring that the most suitable technology was chosen for the given conditions. Our planning and design efforts for treatment plant upgrades include computer modeling to optimize the process design.
We have assisted many of our clients in obtaining project financing through the New Jersey Environmental Infrastructure Trust Fund. The successful applications included both potable water and wastewater projects ranging in size from approximately $400,000 to almost $20 million.
Studies and Reports
Aquifer Storage and Recharge Feasibility
Aquifer Test Analyses
Infiltration/Inflow Studies
Ordinance Preparation
Water Allocation Permitting
Water and Wastewater Management Plans
Water Master Plans
General Studies and Reports
Computer Modeling
Environmental Studies
Existing System Evaluation
Feasibility Studies
Operation and Maintenance Manuals
Rate Studies
Start Up and Operation Instructions
Value Engineering