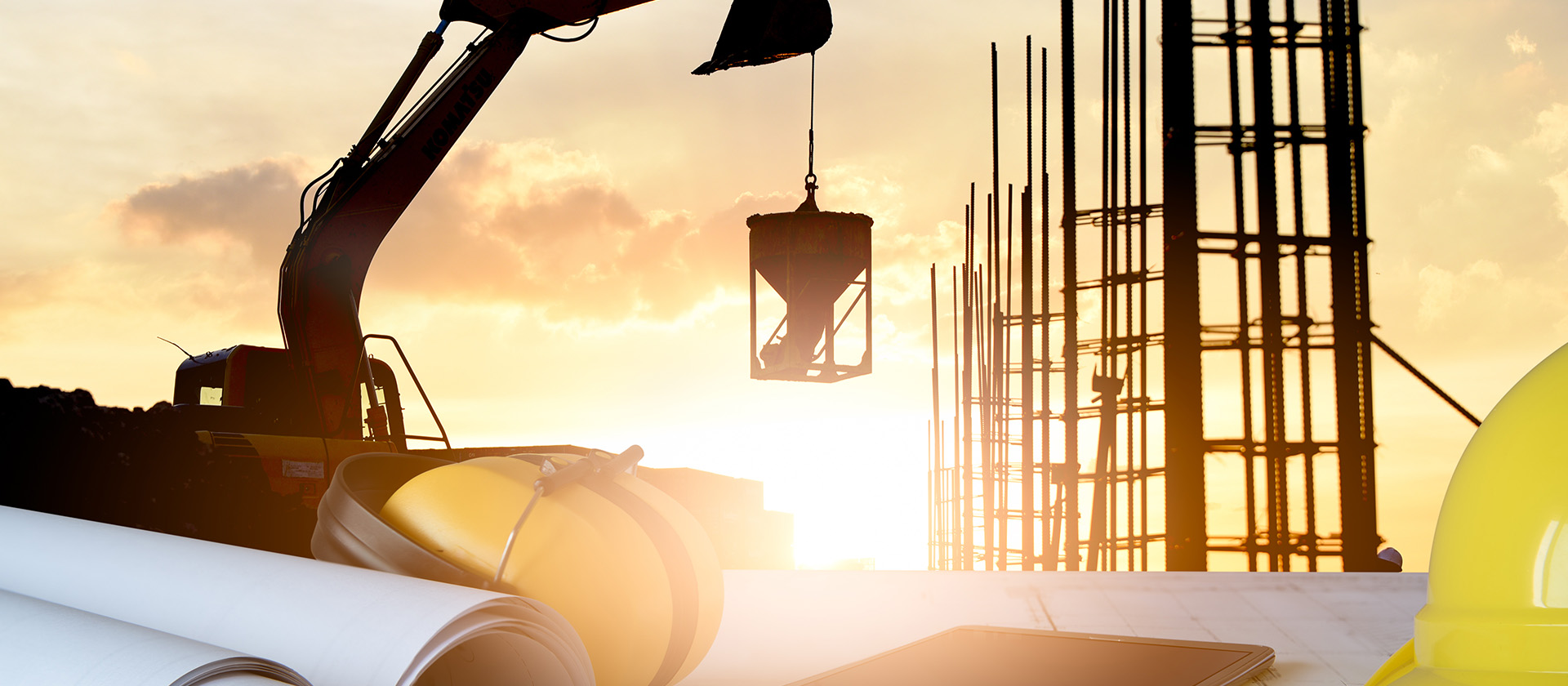 Alaimo Group:
Municipal Services
Alaimo Group has built its reputation through years of public service. Our success can be attributed to the firm's basic principle to understand our client's needs, protect their interests and provide quality, sound engineering in all aspects of our work.
Alaimo Group as designated Township Engineer for our Municipal Clients provides the following services:
Prepares or cause to be prepared plans, designs and specifications for public works and improvements undertaken by the Township.
Provides and maintain surveys, maps, plans, specifications and control records with respect to public works and facilities owned or operated by the Township.
Provides technical and engineering advice and assistance to other township departments as needed.
Maintains all papers, documents, memoranda, reports and other materials relating to the administration of engineering duties of the township Engineer within the property of the Township.
Provides services to the tax assessor to update the tax map on a current basis.
Attends all Council meetings and planning board meeting as requested by the manager, and/or township council.
Provides planning and general inspection advice as directed by the manager to other departments.
At the Alaimo Group, the core of our business is our service as engineer of record for our municipal clients.