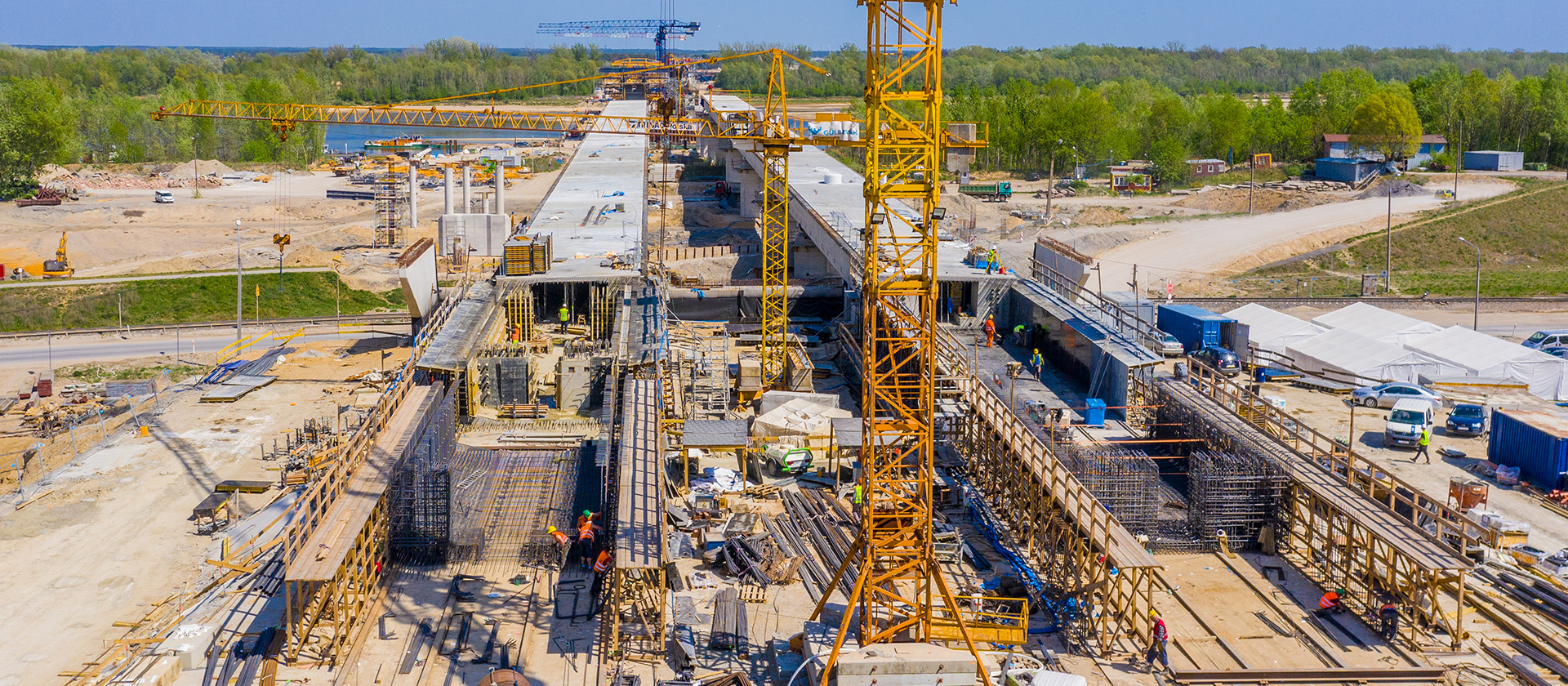 Alaimo Group:
Transportation Services
Alaimo Group provides Planning, Design, Construction Management, Contract Administration and Public Works Construction for a wide range of Transportation Services. Among our clients are the New Jersey Department of Transportation, New Jersey Turnpike Authority, South Jersey Transportation Authority, Burlington, Camden, Essex, Gloucester, Middlesex, Morris, Passaic and Union Counties as well as numerous Municipal Road Improvement projects with construction value in excess of $100 million. These projects include not only road construction and reconstruction, but also, construction of bridges, dams and culverts, drainage improvements, site developments, including the preparation of record drawings.
Our professional planners, surveyors, and highway engineers prepare master plans for municipal street improvement programs; rural and county roads and highways; right-of-way studies and surveys; environmental impact studies; route location reports; feasibility studies; traffic, intersection, and signalization studies; watershed management studies; parking analyses; origin and destination surveys; and bridge evaluation and inspection reports. Alaimo Group has the in-house capability to provide computer assisted engineering and design and drafting (CAD).
Design Services
Urban and Rural Transportation Systems
Signals and Traffic Controls
Access Ramps, Approaches and Bridges
Municipal Street Improvements
Storm Drainage Pipeline Systems
Flood Routing Systems
Storm Water Retention Systems
Soil Erosion and Sedimentation Controls
Parking Lots and Access Roads
Studies and Reports
Traffic Capacity Analysis
Intersection Studies
Signalization & Traffic
Control Studies
Feasibility Studies
Environmental Studies
Route Location Reports
Origin & Destination Studies
Parking Studies
Bridge Evaluation Studies
Value Engineering Studies
Comprehensive Drainage Studies
Flood Control Programs
Management Studies
Related Services
Environmental Engineering
Maintenance of Traffic Systems
Soil Investigations
Inspection
Planning Services
Construction Supervision
Contract Administration
Land Surveying