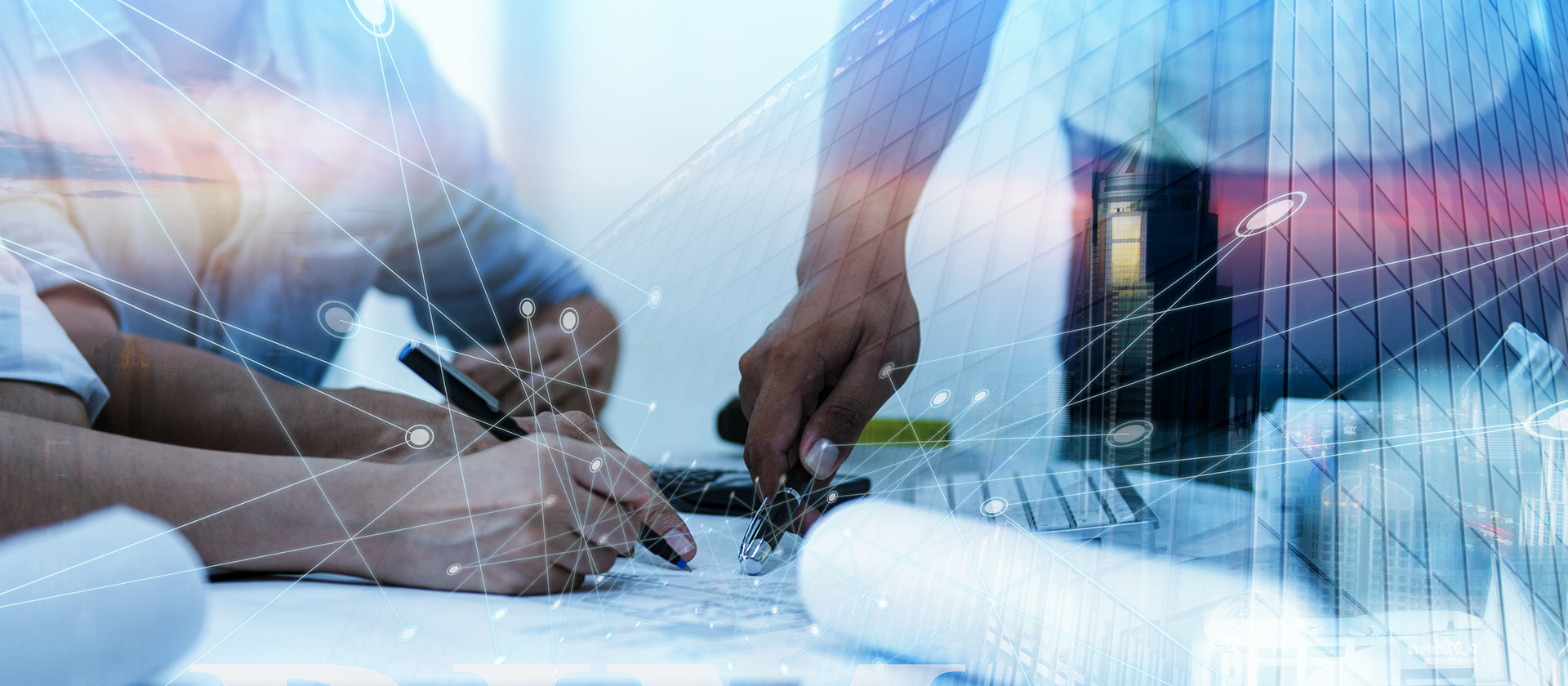 Alaimo Group:
Structural & Architectural
Structural Services
Alaimo Group has extensive design experience in concrete, steel, aluminum, masonry and wood structures. Our structural engineers are certified with the Structural Engineering Certification Board and are active in the American Institute of Steel Construction, the American Society of Civil Engineers and the American Concrete Institute. 
As Consulting Engineer for over seventy public entities, we are responsible for a wide range of new and renovated structures. Design projects have ranged from dams to multi-story buildings and have involved the structural evaluations and cost effective recommendations for repairs and retrofits. Our firm utilizes both advanced computer analysis programs as well as old-fashioned hand calculations to provide practical and code compliant structural solutions.
Sample Project Types
Bridges & Culverts
Building Additions
Bulkheads
Community Centers
Dams
Fire House Renovations
Fueling Stations
Garages and Office Buildings
Golf Course Clubhouses

Municipal Buildings

Park Structures

Retaining Walls

School Rehabilitation

Special Inspections

Storage Facilities

Tuberculosis Isolation Rooms
Architectural Services
Very few municipal engineering firms have the ability to provide in-house Architectural Services. Tri-State Architects, P.C. in conjunction with the Alaimo Group's Engineering disciplines of Electrical, HVAC, Fire Protection, Plumbing, Structural and Civil provide a total project approach under one roof without the need for outside sub-consultants. This gives Tri-State the opportunity to design and/or manage all phases of the building design and construction process.
Tri-State building projects have ranged from minor renovations and repairs to the design and contract administration of major new multi-million dollar facilities. Tri-State's programming, planning, design and construction phases assures the owner full participation in the design and construction process.
Sample Project Types
Municipal Buildings
Roof evaluations & Reroof Projects
Library Renovations
Building Additions
Fire House Renovations
Golf Course Clubhouses
School Rehabilitations
Scale House Buildings
Fire Training Centers
Community Centers
Assisted Living Facilities
Renovations
Garages and Office buildings
Park structures